custom animations AND OVERLAYS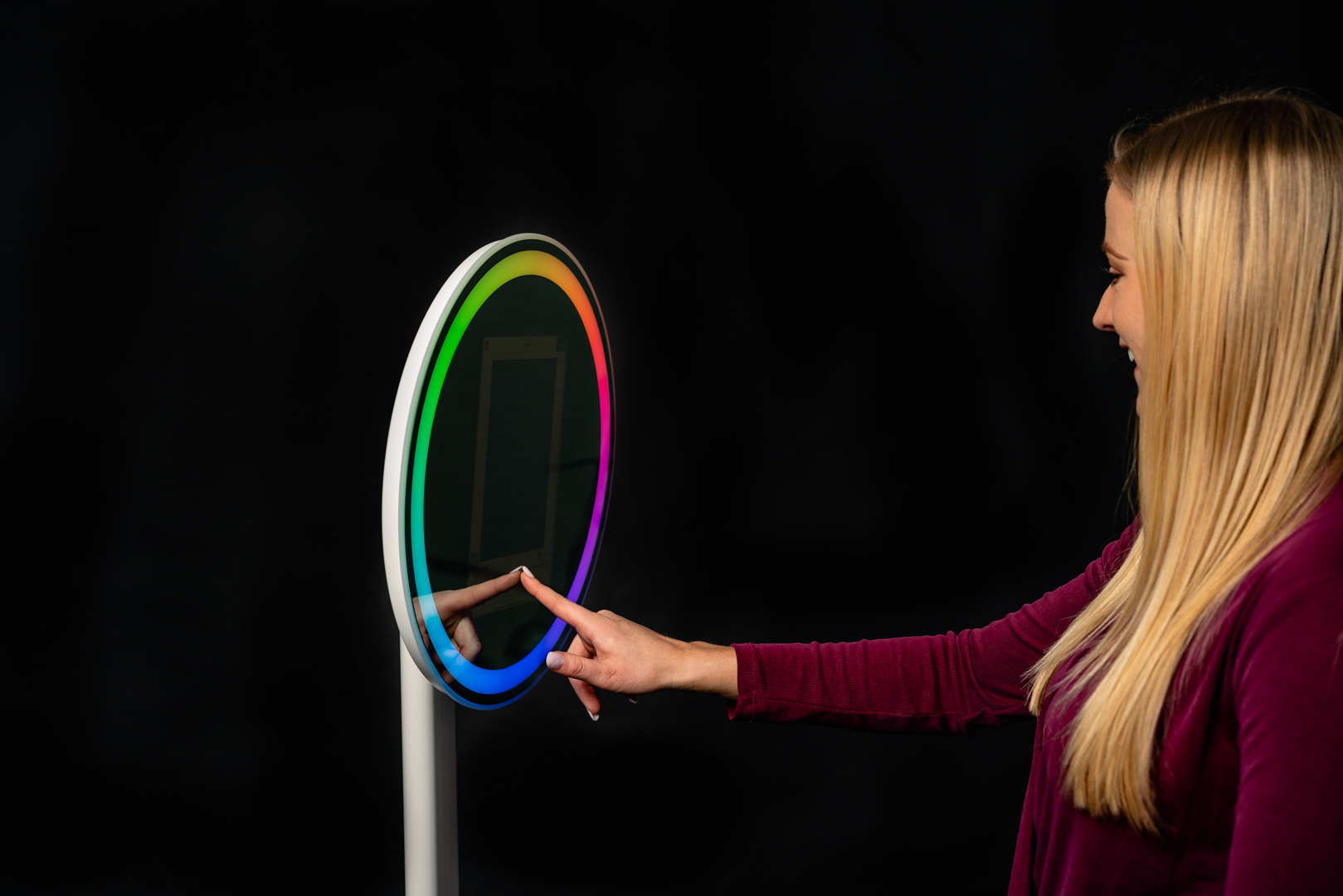 marketing
We have endless possibilities when it comes to promoting your brand. We can create custom overlays, video snippets, microsite's and we have detailed analytics. We specialize in brand exposure and the Video Booth is perfect for keeping your guests entertained.
corporate events
If your company is hosting an event, lets us bring the fun by providing our newest Video Booth. The Video Booth has multiple features including still images, video, burst mode, boomerangs, and custom filters. We can also customize the start screen, microsite, prints, and overlays to include your branding materials. 
 weddings
The Video Booth is the perfect solution to keep your guests entertained throughout the night. We can customize the entire Video Booth to include your wedding colors, hashtag, date, and names. We recommend adding our flower wall as the background for a special touch. We can enable all types of videoFX features such as slow-motion, boomerangs, and gifs. We also have a wide variety of filters to add to your images! The most popular filters are the B&W and glam filters.
Birthday's
Birthdays are so special and it's supposed to be exciting and fun! That is why we absolutely love the Video Booth for Birthdays. It captures fun and silly videos and still images. We can even custom the overlay's on the start screen and videos by adding balloons, falling confetti, and keeping up with your theme! 
The Video Booth in Charlotte NC is a perfect way to enhance your next event. Keep your guests engaged by renting the most innovated video booth on the market. We are a photo booth company located in Charlotte, NC. We started this company back in 2016 and have been growing ever since. We are not a franchise company but we have hosted events all over North Carolina, Georgia, and New York. Our goal is to provide outstanding service by producing high-quality photo and video content. Originally we became popular by providing our service to events like weddings, birthday parties, school events, and grand openings. Now we have worked high profile clients such as the Charlotte Hornets, Adidas, Casamigos, Charlotte FC, Levi's, Dreamville, Charlotte Knights and more. We started promoting brands and that is why we are so excited to add this video booth. This booth has endless capabilities when it comes to features and it bring a ton of exposure to your brand. If your hosting an event and are in need of activity to keep your guests engage please give us a call or email. We would love to connect with you and see how we can help!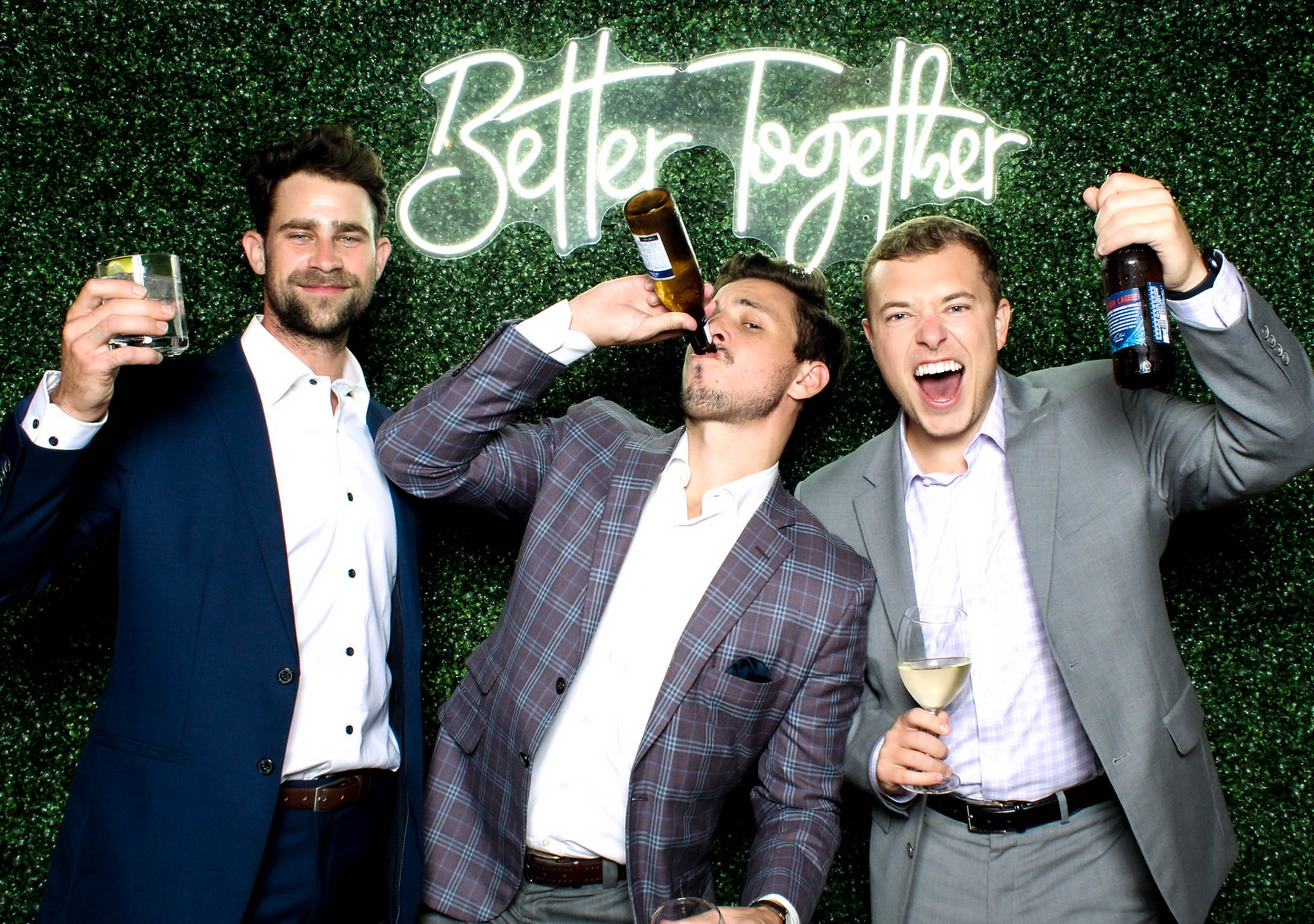 The video booth has the capabilities to capture still images and video content. For still images, we can capture bursts, gifs, and add custom filters such as the skin smoothing glam filter, B&W, sepia, and more. For videos, we can capture slow motion, jump-cut with pan & zoom, foreground glitch, and more. This booth instantly shares the content by sending it via text or email. It is social media friendly and the video booth has step-by-step instructions on how to post your images!