360 Photo Booth Rental Charlotte
360
Photo Booth
You asked and we listened! We are so happy to announce our newest product, the 360 photo booth! There are plenty of options out there when it comes to renting a 360 photo booth. We exclusively use innovative built-in software that is different than other companies.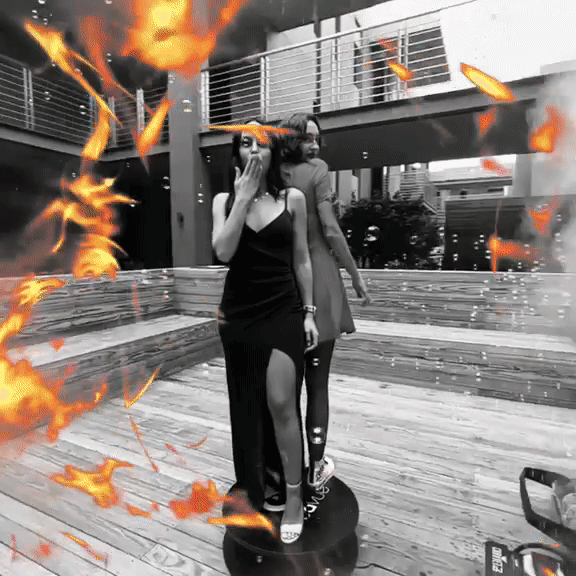 EVents
The hottest photo booth trend of 2022 is the 360 booth! The interactive 360 spin booth makes everyone feel like a celebrity! We took it a bit further and partnered up with the leading photo booth software company to enhance your experience using Video Fx. Our 360 booth is a perfect fit for all types of events including weddings, birthday parties, corporate events, gatherings, and marketing!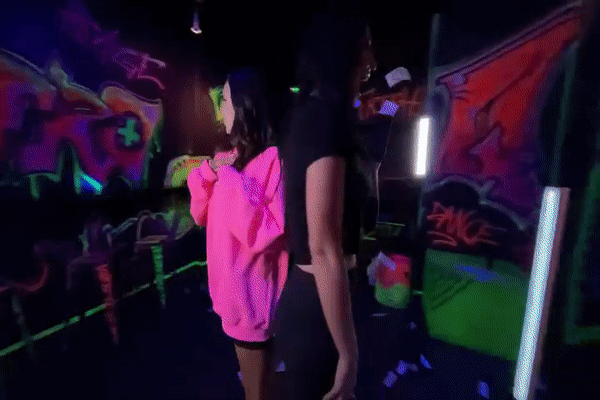 360 PHOTO BOOTH RENTAL CHARLOTTE NC
Defining innovation and creating memories
MARKETING
Let us create the experience to help boost exposure at your event! Our 360 photo booth is completely customizable to your brand. From custom overlays to brandable microsites and social media sharing. We have it all covered!
Weddings
The 360 wedding photo booth rental is a perfect fit! While you and your guests are all dressed up, let our 360 booth capture some of the fun moments at your wedding. We have an online gallery and customizable overlays to include your wedding colors, hashtag, name, and date. 
Corporate
Having a 360 photo booth at your corporate event is perfect! No matter the size, the 360 booth will be used all night long. Using our video fx software, your guests will also remember how great their 360 experience was!
birthdays
Looking at adding some excitement at your upcoming birthday party? Let the 360 booth capture all of the fun! We can add background music and a custom overlay to match the theme of your event. 
360 pHOTO bOOTH rENTAL
Charlotte Photo Booth Fun proudly services Charlotte, North Carolina, and surrounding areas that include Moorseville, Huntersville, Hickory, Gastonia, Concord, Pineville, Indian Trail, Waxhaw, Matthews, Fort Mill, and Rock Hill! Check out our reviews on FacebooK! 
Video Fx
This feature sets us apart from the rest! Add your choice of song, multiple overlays, jump cuts, glitch, filters, effects, intro & outro videos, multi-layouts and more!
Branded Microsite
A microsite is a great feature to have for your guests to share their images from and show off your client's branding. With the Microsite, you can also hyperlink banners to your social pages or website for added exposure. Your guests can access the microsite from their phones!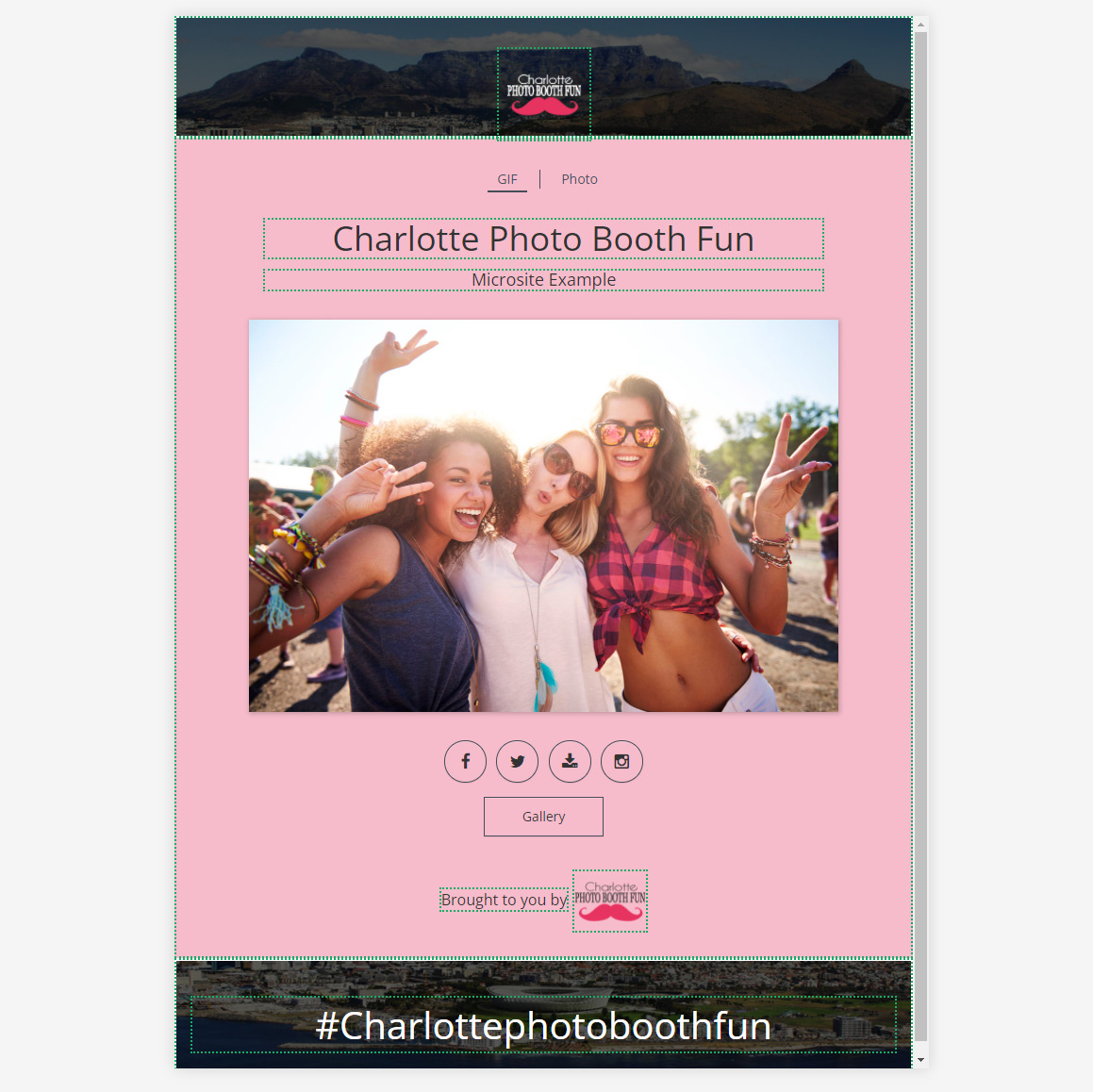 360 PHOTO BOOTH RENTAL
quote form
Fill out the form below to submit a quote!