Photo Booth Rental Charlotte NC

Providing the highest quality photo booth rentals in Charlotte NC. Call to rent your photo booth in Charlotte. Photo Booth Rentals are becoming more and more popular for weddings and special occasions. Having a photo booth at your event is fun and exciting! Our goal as a company is to add lots of value overall and to provide an awesome photo booth rental experience to all of our clients in Charlotte. To ensure this, we include the following with all of our photo booth rentals in Charlotte:
Sleek Professional Photo Booth
We provide Wedding Photo Booth Rentals in Charlotte, NC
Photo Booth for Corporate Events Charlotte, NC
Photo Booth Rentals for Birthdays in Charlotte, NC
Photo Booths for Graduation Parties in Charlotte, NC
Charlotte Photo Booth Rental
Charlotte Photo Booth Fun is a local photo booth rental company located in Charlotte NC. We specialize in photo booth rentals in Charlotte NC. From weddings and birthdays to corporate parties and graduations, a charlotte photo booth rental is great for any type of event. Utilizing the most sophisticated and modern photo booths on the market, we are able to provide an awesome and fun experience for our guests, while producing the highest quality images. The quality of images we are able to achieve is something we take very seriously and are proud of. We want our customers to be able to cherish these amazing photos and remember how much fun they had. Photo Booths add such great value to events, by keeping guests and everyone in attendance entertained throughout the whole event. Take away the fear of not being a good host and rent a photo booth to guarantee your event will be a huge success! Give us a call or email today to start planning your special event. We look forward to working with you!
Wedding Photo Booth Rentals



We understand that this is your big day and we will do everything possible to make sure that your guests will enjoy themselves by providing a a fun party photo booth! With our prop selection, awesome attendants and our sleek Modern Photo Booth you will not regret using Charlotte Photo Booth Fun as your Photo Booth company! We highly recommend you check out our Photo Book and Backdrops!
Photo Booth Rental Charlotte NC
The picture process is a lot of fun. First things first, grab your props! From hats and scarves to feather boa's and huge colored glasses, we have tons of awesome props. Next, get ready to smile, or you can pose like a model. Last but not least, grab your prints. The booth prints out two strips with three photos on each strip. You can also have your own custom logo or text on the bottom of every strip. The process is so fun and you can do it as many times as you want, as all of our packages come with unlimited usage. Your guests will be at the photo booth all night long! We also will have an attendant on site to ensure you have a great photo booth rental experience. You should consider us to service your event when looking for a photo booth rental company in Charlotte NC.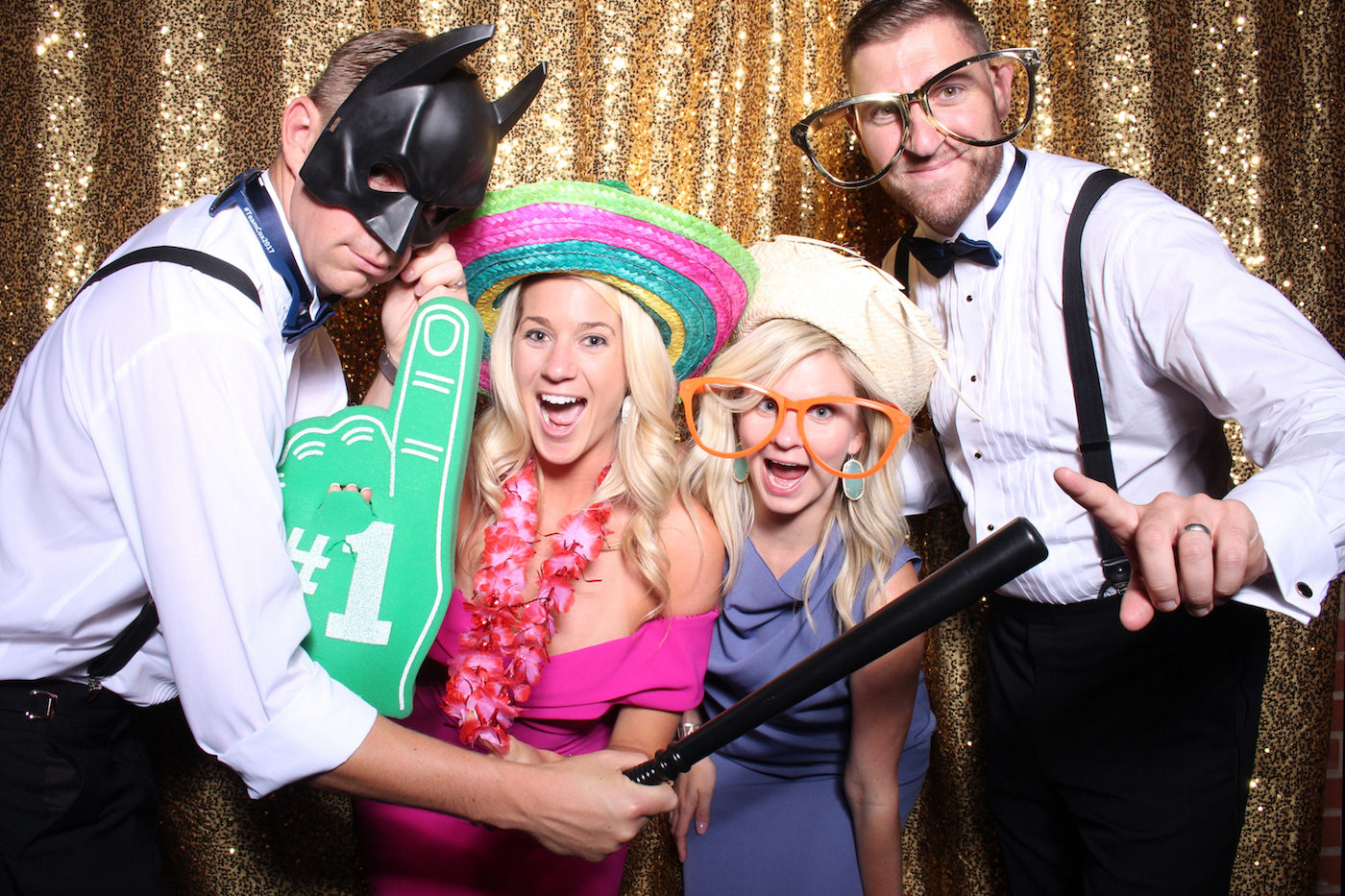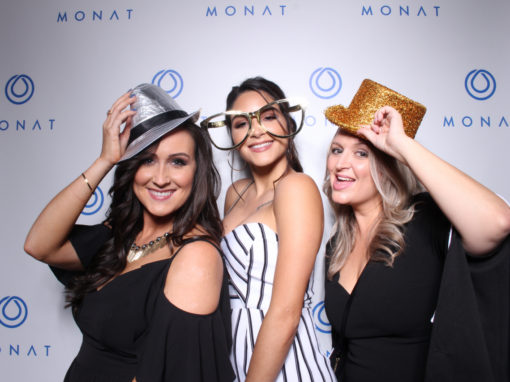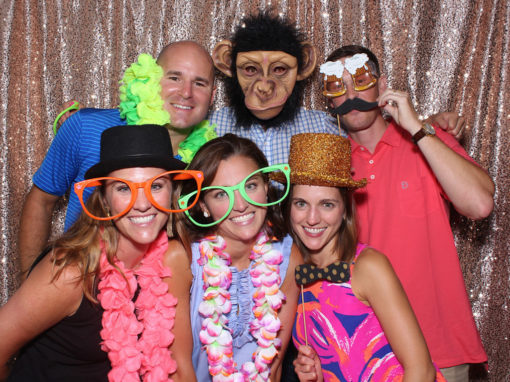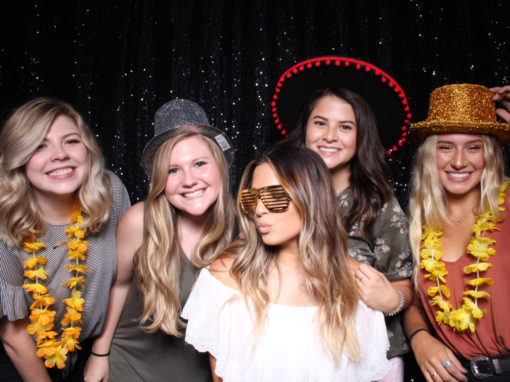 The Investment for a photo booth rental in Charlotte NC can range anywhere from $295 to $795 based on different factors such as the number of hours, location and optional add-ons. Some may weigh if it is worth the investment. We guarantee it is! Whether it is for a wedding, corporate party, or birthday, our clients are consistently raving about how much fun their guests had. It always seems to be one of the top 3 major talking points from an event. The reason for that is how engaging the experience can be. Not only is the process of taking pictures with props fun, but you also receive the photos strips that print out instantly on-site, which you get to take home. On average, people will come back three times to use the photo booth during a wedding or event, because just one time was not enough.They are just so much fun! Last, but not least, one of the best parts of the overall experience is after the event takes place! A few days after the event, we upload all of the photos into a private online gallery. Everyone that was in attendance at the event can go online and view their pictures, save them, print more and share them online across social networks such as Facebook. You will be absolutely positive that you made the right investment.
Take some time and visit our extremely useful blog section. Our blog has tons of helpful information, stories, pictures, events, tips and suggestions about Photo Booth Rentals in Charlotte NC. We want our clients to use this section as a resource to prepare for their upcoming wedding or event to ensure you get the most out of your rental. We also offer specials and promotions throughout the year that can be found in this section as well that can help save tons of money. Check out our photo booth blog now! We know you will enjoy it!
We are sure you probably have some questions about renting a photo booth for your special event. Thankfully, we most likely have the answer. Find answers to all of your questions for your photo booth rental in Charlotte NC by visiting our frequent asked question page. Here you will find tons of valuable information that will make the process of renting a photo booth in Charlotte quick and easy! From general pricing questions to setup and breakdown questions you will find all of these answers and more right here. Take some time and thoroughly read through this very informative section.